Unlock the POWER of Newgrounds!
For over 20 years, Newgrounds has been the grand daddy of all indie gaming sites.
We have showcased thousands of developers, many of whom have gone on to make successful commercial releases!
With Newgrounds.io, you can fully tap into the power of Newgrounds. Keep reading to find out how!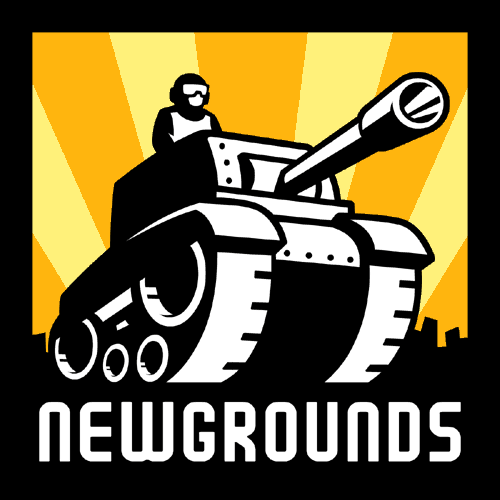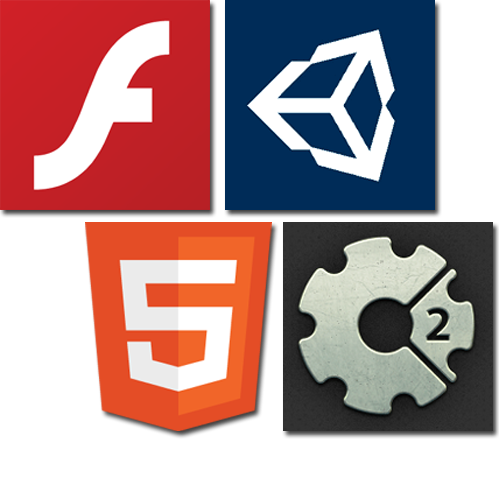 Newgrounds.io is the successor to the popular Newgrounds Flash API.
The Flash API was a great way for developers to add in-game achievements and scoreboards to their games, but was never easily accessible to non-Flash developers.
Newgrounds.io was built, from the ground up, to be completely platform independent. If you can POST to a web address and encode/decode JSON objects, you can use this API.
To make things even easier, we have libraries available for several popular platforms including Unity3D(C#) and HTML5(JavaScript).
We've also lifted the restriction that your game had to reside on Newgrounds.com to use medals and scoreboards! Now, any user with a Newgrounds account can sign in to your game, no matter where it's running from!
Newgrounds.io gives you the tools to make your gameplay more enjoyable.
Medals give your players more goals (extending their play time) while scoreboards add competitive replay value.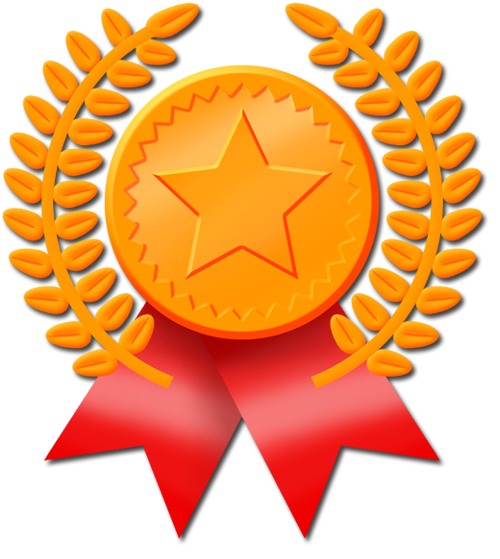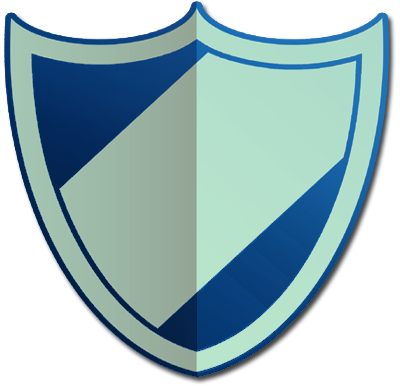 Newgrounds.io lets you track the distribution of your work and protect it from being hosted by unwanted sites.
You can also track in-game events and referrals to external URLs, making it easy to see how effective your releases can be.
There are THOUSANDS of games using some iteration of newgrounds.io. Here are just a few of the best: